Hurricane Ida Update:
Our thoughts go out to those on the Gulf Coast who are recovering in the aftermath, and we are thankful for the continued and tireless efforts of the first responders on the ground.  We hoped to be able to host SPI, ESI, and Smart Energy Week this year and provide you with a meeting place to collaborate on the big issues facing the clean energy industry.
Unfortunately, in light of Hurricane Ida, SPI, ESI, and Smart Energy Week can no longer proceed in New Orleans in-person and will be canceled.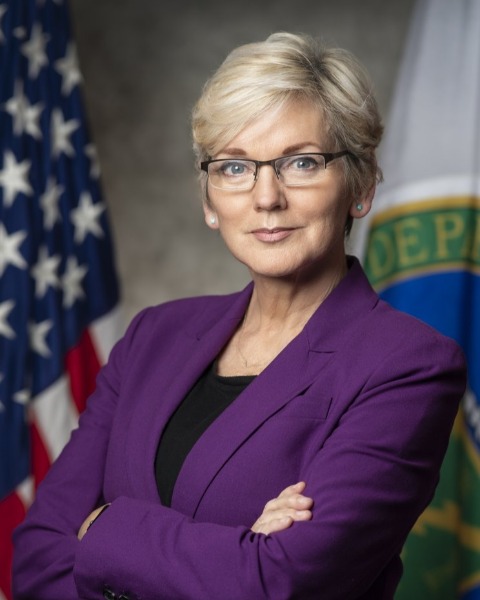 Secretary Jennifer Granholm
U.S. Department of Energy
Gina McCarthy
White House National Climate Advisor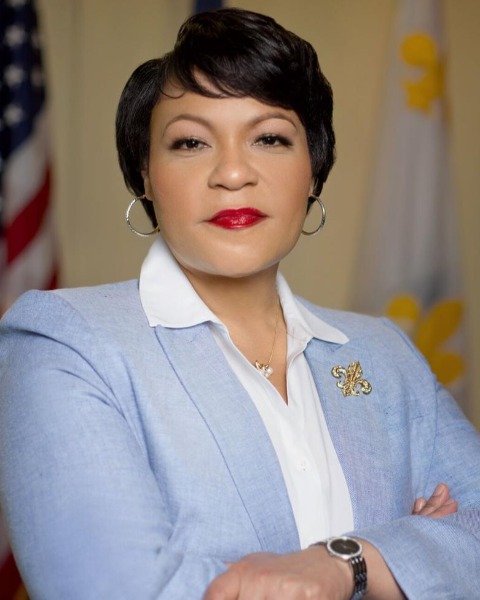 Mayor LaToya Cantrell
City of New Orleans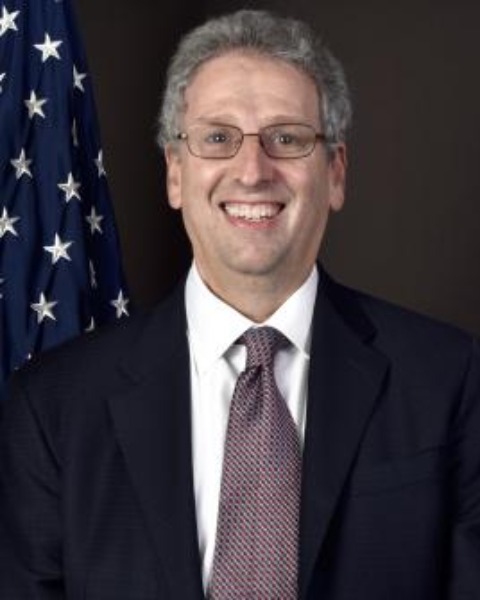 Chairman Richard Glick
Federal Energy Regulatory Commission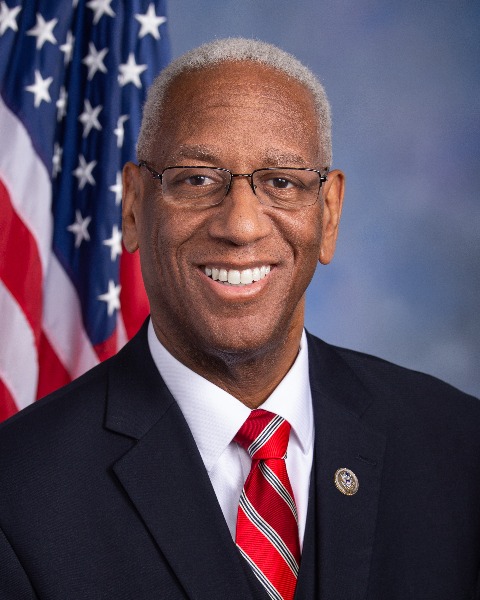 U.S. Rep. Donald McEachin
State of Virginia
2021 Platinum Media Partners
Join SEIA and SEPA
The Solar Energy Industries Association (SEIA) and Smart Electric Power Alliance (SEPA) are the leaders in research and education for the solar industry in the US. In addition, advocacy is a top priority at SEIA.
All Solar Power Events are produced by SEIA and SEPA, including the development of the cutting-edge educational programs offered at each show. What sets Solar Power Events apart from other conferences is the support of these two organizations. All proceeds from the events go straight back into the industry.